Services
Serving Clients in Florida, Colorado, Maryland, Delaware, Connecticut,  Virginia, Vermont, and Oregon!
Make an Appointment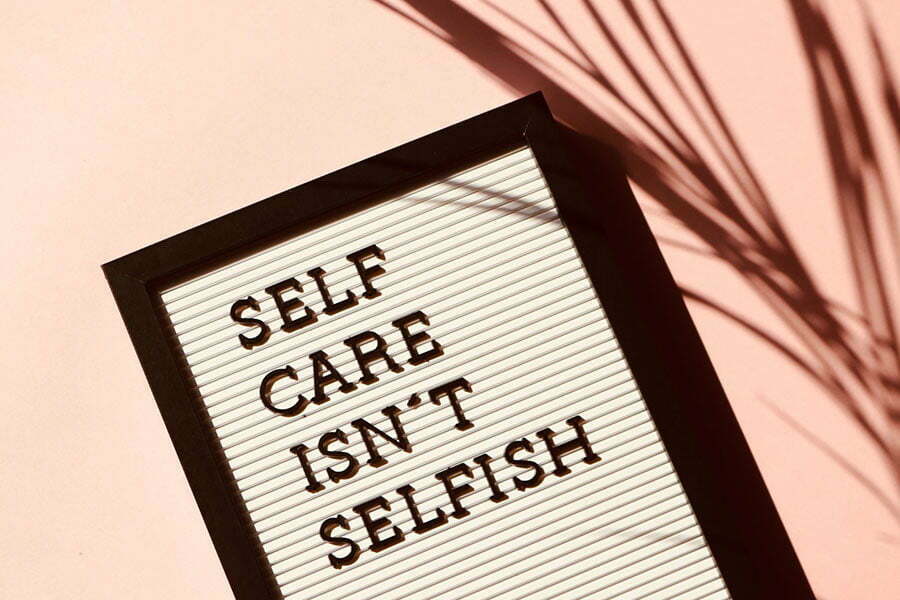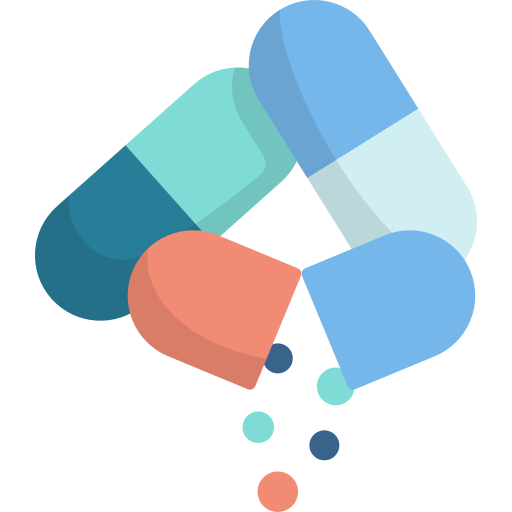 At-Home Ketamine Treatment
Psychedelic medication is the future, and for an amazing reason. It works! Ketamine is a legal psychedelic medication that has shown to provide rapid relief for depression, anxiety, and PTSD symptoms. Traditional mental health medications do not work for everyone. Learn more here about ketamine today and how it changes lives.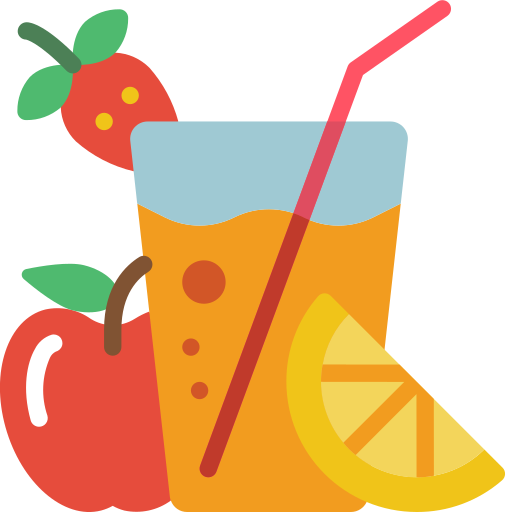 Addiction Treatment
Addiction is a treatable, chronic medical disease involving complex interactions among brain circuits, genetics, the environment, and an individual's life experience. Individuals with addiction disorders use substances or engage in behaviors that become compulsive and often continue despite harmful consequences. Learn how addiction treatment can change your life.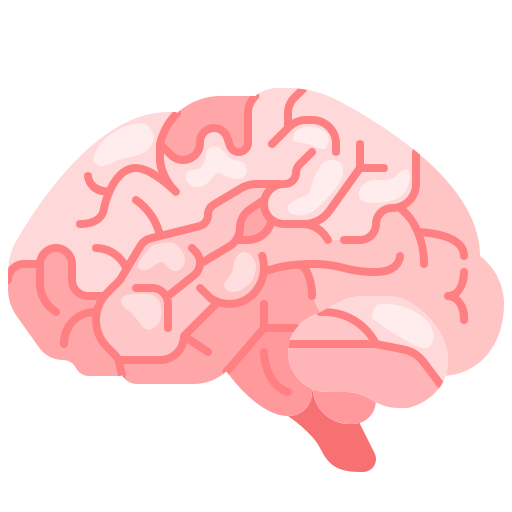 ADHD Testing
Safe Haven Health specializes in ADHD care, including testing, diagnosis, and treatment. If you think you have ADHD and want an accurate diagnosis, you came to the right place. Click here to learn more.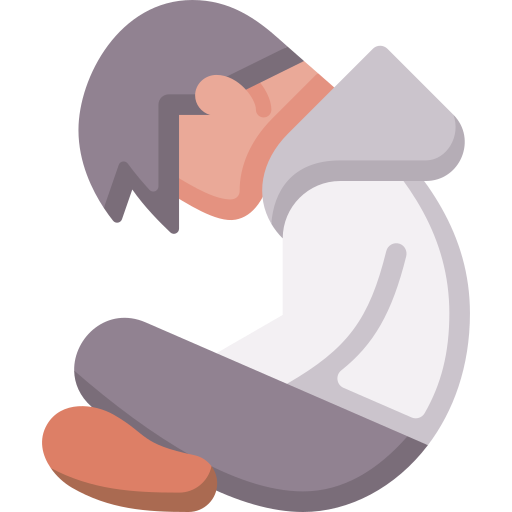 Depression
Depression is a common, but severe, mood disorder. It affects how you feel, think, and handle daily activities, such as sleeping, eating, or working. We can help you plan a treatment plan to help improve your quality of life.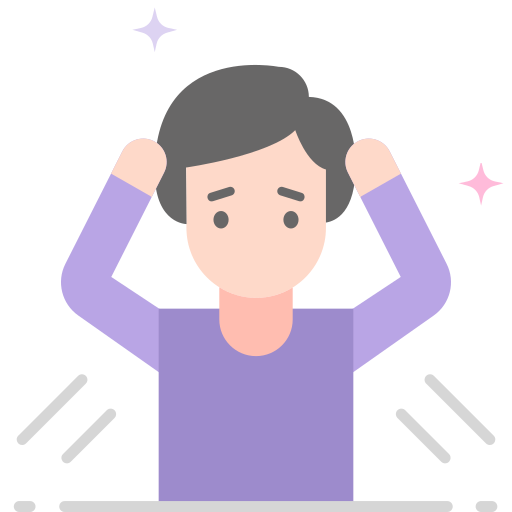 Anxiety
Treat your anxiety with evidence-based treatments. Improve your quality of life today. Anxiety, panic attacks, agoraphobia, and other anxiety disorders do not have to take over your life.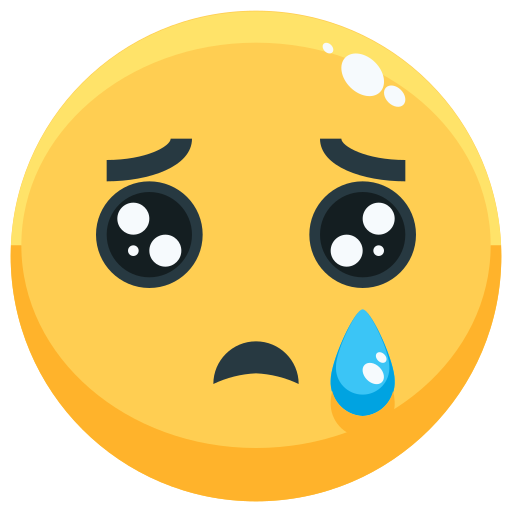 Bipolar Disorder
Bipolar disorder is a mood disorder that causes changes in a person's mood, energy, and ability to function. People with bipolar disorder experience intense emotional states that typically occur during distinct periods of days to weeks, called manic episodes.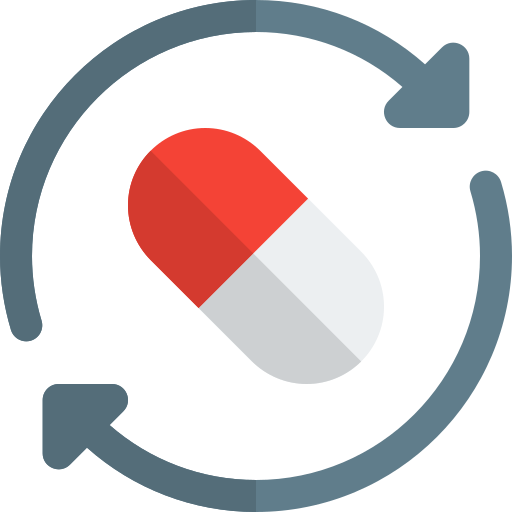 Medication Refills
Obtaining a medication refill from Safe Haven Health is a simple process. ​
If you happen to need a refill of your current medication, click here.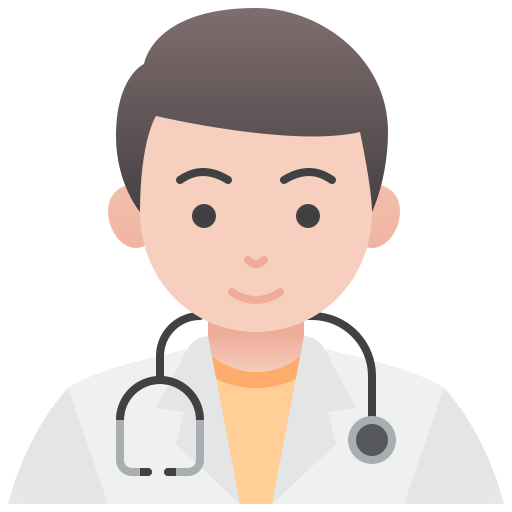 Psychedelic & Addiction Coaching
Outside the support you will receive from a psychiatric provider, each patient is matched with a coach to help provide additional support during your mental health journey.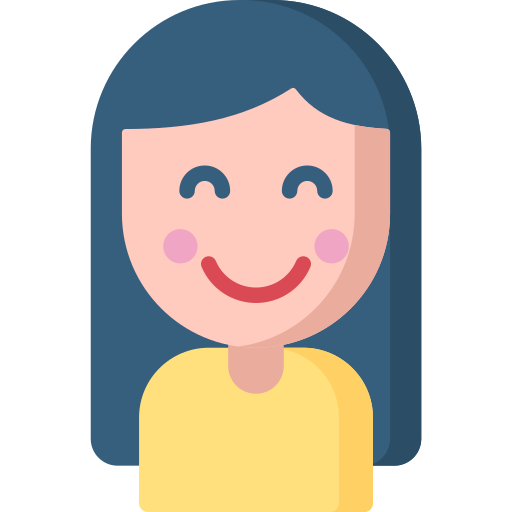 More
We offer a multitude of services at Safe Haven Health. Besides medication management, we offer emotional support animal letters, out-of-work/school notes, accommodation letters, and more!